It has been a year of unexpected twists and turns. Sometimes, these changes are for the better. The Cineville pass is one of those good changes. Starting from September 2020, the Cineville pass will replace our 'Betere Filmpas'. With a Cineville pass, you can still view all movies at Natlab for a fixed amount per month. In addition, it is also possible to visit over 40 other film theatres in the Netherlands!

http://kassa.cineville.nl/cinevillepas/create?code=Actie-Natlab
'BETERE FILMPAS' BECOMES CINEVILLE
THESE ARE THE CHANGES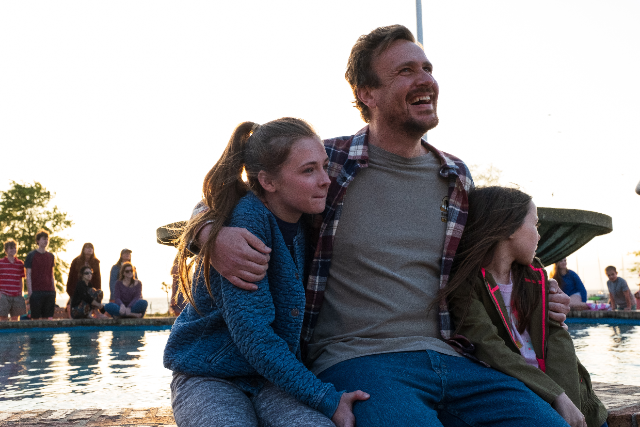 ABOUT CINEVILLE
Cineville is, just like us, convinced that the world of film is endlessly rich and full of fantasy. A place in which you can find the whole world: from comical to severe films, from wicked to sweet and from superficial to mind-blowing. The goal? A worldwide diet of at least 2 movies a month!

With a Cineville pass, you cannot only quench your thirst for movies, you'll also be supporting film makers and independent film theatres in the Netherlands. 90% of your subscription fee goes back to them! So with every visit to Natlab, you are supporting us. But you can also visit Lumière during a trip to Maastricht, or LUX in Nijmegen. After shopping in Utrecht, you can choose between film theatres Hoogt, Louis Hartlooper or Springhaver. With Cineville, you can enjoy going to the movies in 20 different Dutch cities, and there are surely many more to come.

http://kassa.cineville.nl/cinevillepas/create?code=Actie-Natlab
STAY UP TO DATE
Cineville will keep you posted on movies, specials and nice offers, but of course you also want to know the program of your favourite film theatre. So sign up for (one of) our newsletters now!
BOOKING TICKETS WITH YOUR CINEVILLE PASS
It's easier than you think!
> Choose the movie you want to see on our website. Select a Cineville pass in the payment system and fill in your personal Cineville pass number. Fill out the rest of the form and finish the payment.
> In your mailbox, you will receive a confirmation of your reservation.
> Before you enter the cinema room, make sure our employees scan your Cineville pass. Your ticket has to be activated before you watch the film. This is possible until the doors of the screening room are closed.
> Will you not be able to make it to the film screening? You can easily cancel your ticket yourself. In the confirmation email, you find a link to cancel your reservation. Cancelling is possible until 15 minutes before the movie starts. This way, we know what we're up against and you will make space for another movie lover to see the film.

Sounds good right?